Tutamen Threat Model Automater
For a Limited Time Only
Join the Early Adopters Beta program NOW and get a Significant discount off your plan for two-years when our product goes live!
In software development, the best time to discover security threats is by threat modelling the software design.
It's 15x cheaper than discovering security issues during testing.
Unfortunately current manual threat modelling processes are error-prone and complex.
The Tutamen Threat Model Automator solves this by automating the process.
Know your threats, secure your system.
Step 1 - Sign Up
Sign up and provide a contact email address.
We will respond shortly with a welcome email and more information on the Beta program and your benefits as an Early Adopter.
We will contact you with the start dates of the Beta test (which will be very soon!)
Integration with 3rd party authenticators, such as Google and LinkedIn, will be coming soon.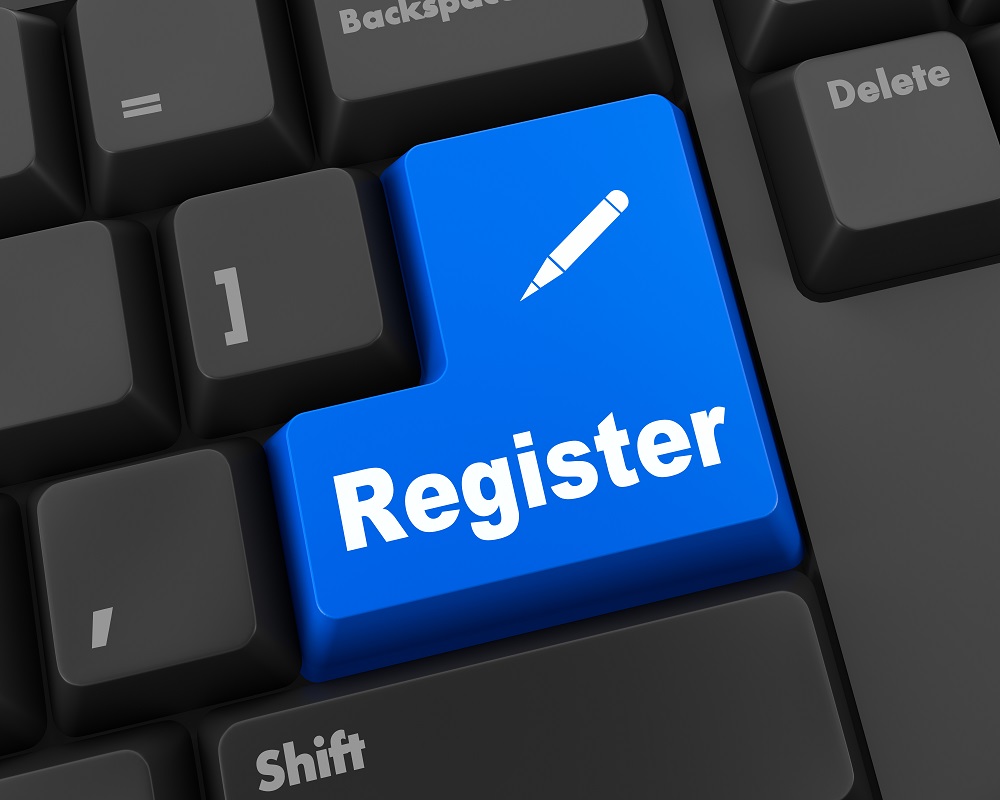 Step 2 - Use the product
Once the Beta period commences, you will have full access to all of the current tools and reports for the duration.
Note that this access may change once the product goes live, based on the plan you buy.
We will provide you with an up-to-date list of enhancements that we are planning for each current release.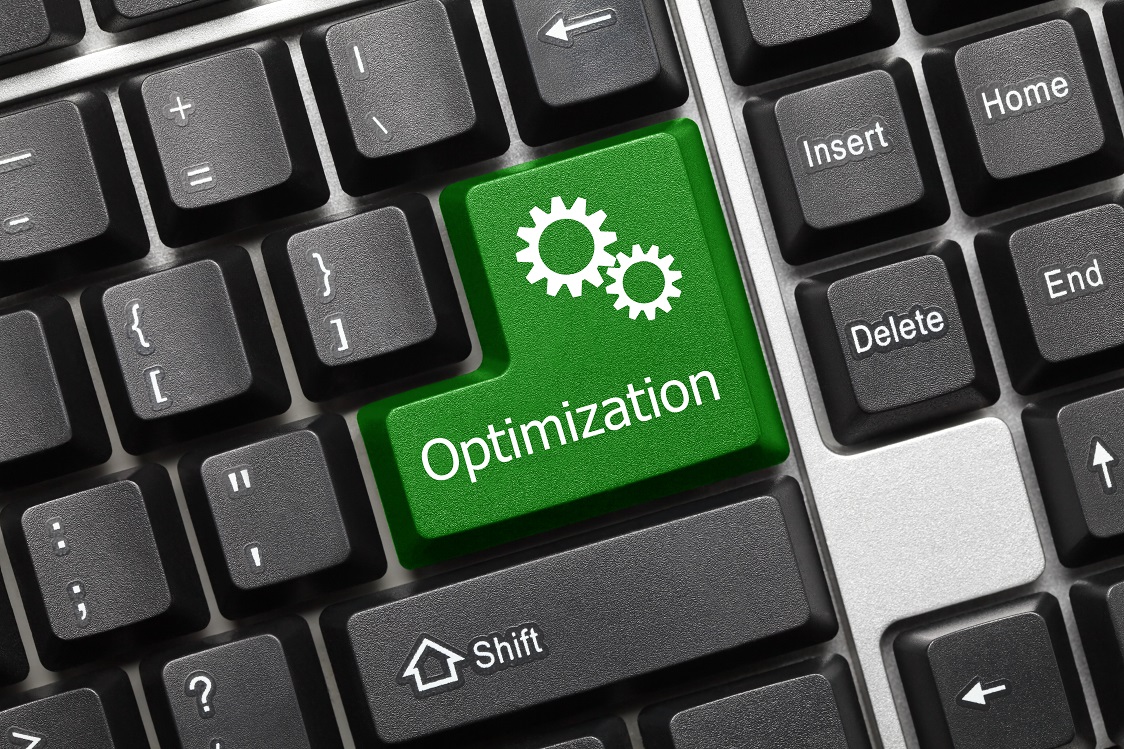 Step 3 - Help improve the product
As part of the Beta program, we will be asking for your views on what works and doesn't work with the product.
Once a month we will publish the enhancements from the Beta testers that we have chosen to implement into the system.
We're happy to answer all your questions about the Tutamen Threat Model Automator. Simply contact us via Twitter, LinkedIn or Facebook.